On my first full day in Stockholm, I ventured out of my hotel rather aimlessly. I had no real sense of where I was.
So I went for a walk.
After about 20 minutes, I stumbled upon a cool cafe, an Expresso House. I found a table near a window sill with a nice view and ordered a latte.
I didn't know it at the time, but Expresso House is Sweden's Starbucks. They're everywhere!
I also didn't plan on spending the entire day in this place, but that's (unfortunately!) just what happened. Being tired from jet-lag, and having had difficulty sleeping the night before, I didn't want to leave my comfortable spot.
And as expected, a few lattes and a nice, relaxing environment was just what the doctor ordered. I could even people-watch as I read up on activities in Sweden.
The Expresso House Address
If you're interested in checking out the place, the address is "Jakobsbergsgatan 10, 111 44 Stockholm."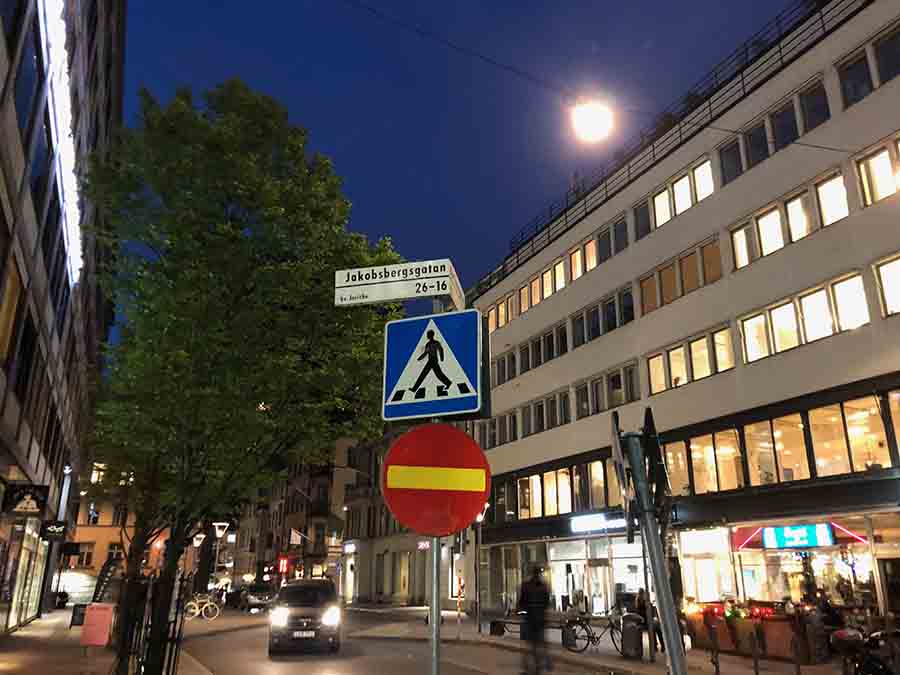 I just found it to be a really cool, upscale cafe — at least at the beginning of October when the weather was still warm.
The images that you see here were taken at that spot.